Magnetic
Energy




Modern

Living
The Blackstone District offers
local restaurants, nightlife, and envious living experiences

. GreenSlate Management is responsible for managing the various rental properties in the Blackstone District. We deliver the best customer service in the industry so you can depend on us — day ☼ or night ☽.
Available Apartments
Find the Best of Blackstone Living
If you're looking for a fun yet neighborly atmosphere, check out our available listings in the Blackstone District.
View Current Listings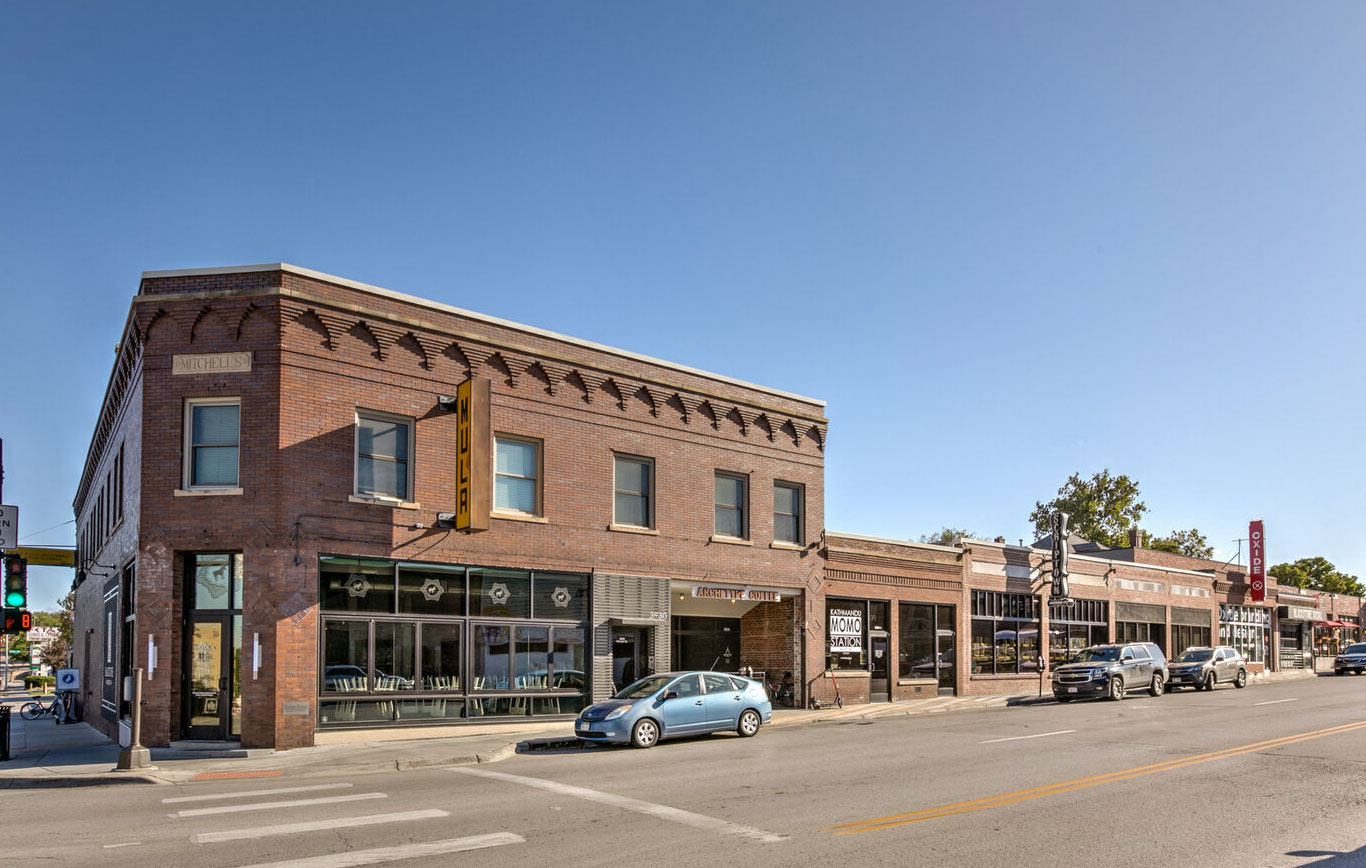 Residential Properties
Live Your Ideal Lifestyle
For those seeking a place to call home in one of Omaha's trendiest neighborhoods, GreenSlate Management has properties for every budget. Enjoy a lively environment with abundant locally-owned food and drink options.
Explore Properties
Commercial Properties
Join a Thriving Community
GreenSlate Management aspires to create a unique and pleasant Omaha community that supports local business owners. Settle into one of Omaha's most popular neighborhoods that has something for everyone.
Explore Properties
Support Blackstone
The Blackstone District caters to those who have an appreciation for history and an appetite for the original. Click below to purchase a gift certificate and experience this diverse neighborhood.
Blackstone Gift Certificates